Electricity, Engineering and Technology
Designing and Building the Future
Electrical installations, as well as being the initial activity of the company, is the pillar on which the rest of the activities have been built. We take care of both installations and maintenance in low and high voltage.
Our Engineering Department is in charge of drawing up plans, designing the installation, making calculations, drawing up technical projects, site management, accompanying authorised control bodies and more.
With the possibilities provided by new technologies and the higher speed of Internet connection, it is becoming increasingly necessary to be able to interact with our facilities through the digitalisation of these.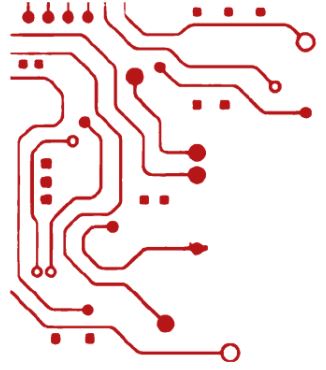 Tailor-made technical projects
We design, create and implement customised technical projects in the electrical, engineering and technology sectors.
Do you have any questions?
Fill in the form and we will contact you.